As mentioned in my previous post on apps, our iPhones are glued to our hands, even while travelling. While of course WiFi is available in many places, it's still handy to have full data service on our phones so we are ALWAYS connected.
We are located in Toronto, so our home plan covers us anywhere in Canada. But using the plan outside of the country would result in data roaming fees through the roof. (This isn't just a Canadian problem -- pretty much any data usage outside of one's home country can result in some crazy bills).
So usually before leaving on a trip, we try to figure out the best way to get data in the country we are going to. Voice service on the plan isn't as big an issue for us -- we can always use Skype if we need to make a call. But buckets and buckets of data is a MUST!
Below is a summary of some of the different services we have used around the world. Remember that cell phone plans change constantly, so there's no guarantee that these plans are still available, and/or if there are better options available. But hopefully some will still find this useful. It is important to note that we have factory unlocked iPhones, so we are able to pop any company's SIM card into the phone and it will (usually) work. If your phone is still locked to your carrier and you have not jailbroken/unlocked the phone, you will not be able to do this. You may have to try a MiFi option (see below what we did in Japan). And while these options may also work for non-iPhone smartphones, we personally don't have any experience.
USA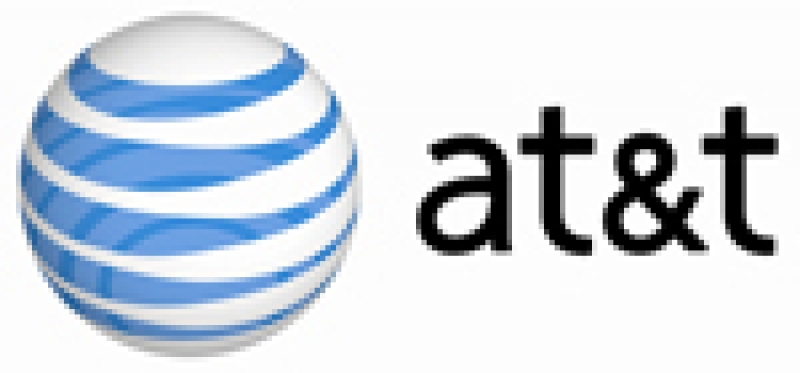 We travel to the States a lot, so having a good data plan available is pretty important to us. Unfortunately, the US is probably one of the HARDEST countries to get pay-as-you-go SIM cards that give data access. So what we use instead is AT&T's pay-as-you-go data plan designed for iPads. You have to go through a few hoops to get these SIMs to work in an iPhone (since it's not something that AT&T officially supports for this plan), but it can be done.
The first step is to get your hands on an AT&T SIM card, either micro-SIM or nano-SIM depending on what your phone takes. They can be picked up at any AT&T or Apple Store in the US (although for the Apple Store you may need to make a Genius Appointment first - YMMV).
Next step is to activate your account. There may be other ways to do this, but we have found that the SIM needs to be activated in an actual iPad. With the AT&T SIM in the iPad, navigate under Settings to the screen that allows you to set up a data account. You don't have to be actually in the US to do this -- you can be connected to the Internet through WiFi. There are three data plans available - $14.99 for 250MB, $30 for 3GB, and $50 for 5GB, good for a month. You can stop the plans from renewing and restart again later if you don't need it every month (you can do this online - no need to have access to the iPad anymore). .
Once you have the SIM activated, the last step is to "trick" the iPhone into having the proper settings to accept the iPad SIM. What needs to be done is to change the APN setting to "broadband". In order to do this, navigate to www.unlockit.co.nz on your phone, select the option to "Create APN", and then select Country:US and Carrier:AT&T (Broadband). Then follow the directions to create the APN and install it on your device. (When you are back in your home country, you will have to go into Settings/General/Profiles and delete the APN changer.)
Australia

We went to Australia for about 2 weeks a little over a year ago. Getting a SIM card there to work with our phones was super easy, and super cheap. We went to the Apple Store on George Street in Sydney to see what company they recommended, and they suggested
Telstra
, since they had the best network and good pay-as-you go plans. We went to the Telstra store across the street, and within minutes had SIM cards and some pre-paid data. Under their current pricing, $50AUD buys 800MB of data, plus about 1000 voice minutes. We didn't NEED the voice minutes, but it actually did come in handy at times not having to deal with Skype.
New Zealand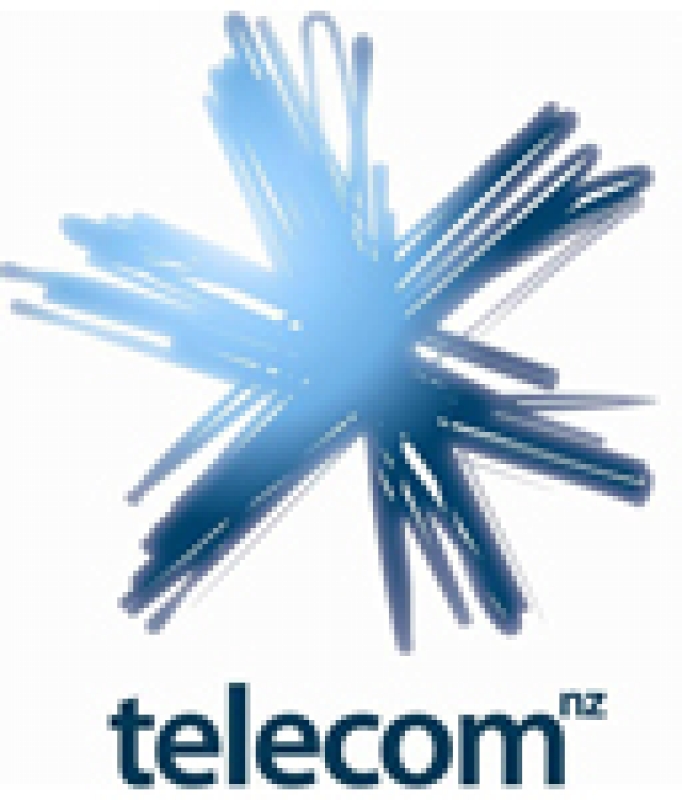 After Australia we heading to New Zealand for a week and drove up the North Island (from Wellington to Auckland). We did some research before to see who had the best network for our route, and
Telecom NZ
came out on top. Unfortunately, I can't seem for dig up how much we ended up paying for the plan we got, but I do recall that it was more expensive than what we got in Australia (despite almost everything else being cheaper in New Zealand than Australia!). But the service worked great.
Japan
Japan is one of our favourite countries in the world. Steven and I have each been there 3 times (the last 2 times together), and we can't wait to return there and explore more of the country. Our last trip was for about a week in the summer of 2010. Communicating what you want in a Tokyo retail store can be pretty complicated at the best of times when you speak no Japanese, so the thought of purchasing SIM cards and a data plan while there was not something we wanted to deal with. So we decided to rent a Japanese MiFi device in advance instead. For those who don't know what a MiFi device is, it's a small portable device that picks up a cell signal and creates a local WiFi network to allow you to connect to it. If you have a locked phone, this is easiest way to connect.
We rented the MiFi through a company called JCR Corporation. It ended up costing about $190 for the week for unlimited data, but it was super convenient. It was waiting for us at the hotel when we arrived, and there was a pre-paid mailer for us to return it when we left.
Israel
Our Hebrew is as rusty as our Japanese, so we wanted to make sure we had our mobile data plan worked out before our arrival. We rented SIM cards from a company called IsraelPhones. They have a number of agents around the world through which you can rent the SIM cards from. I called one of their agents in suburban Toronto, and they arranged for the SIM to be FedEx'ed downtown to us (We may love to fly half-way around the world on a whim, but it will take a lot to make us drive to the 'burbs!). These SIM cards gave us unlimited data while in Israel, and a local number to make and receive calls. They take your credit card number and charge you after you return the SIM, based on usage. Our bill for just over a week's rental was about $60 for each of us.
UK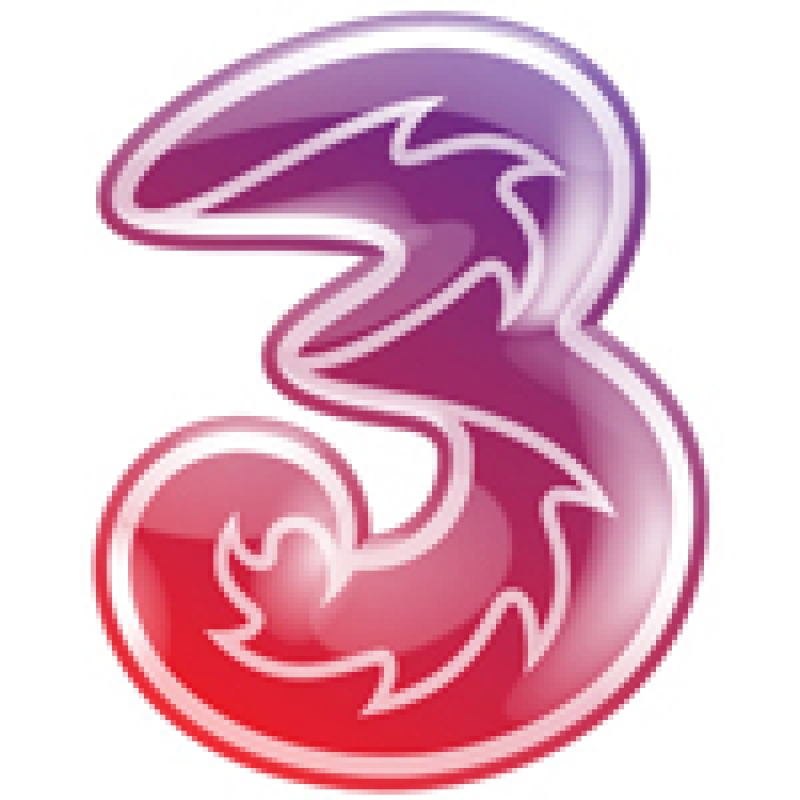 The UK is a pre-paid SIM card heaven. There are tons of companies to choose from, but I ended up walking into a
3 store
and getting my SIM there. 15 Pounds got me unlimited data for the time I was in London. Great deal. Note that there are machines at Heathrow that sell SIM cards. These work, but they end up being more expensive than SIMs purchased directly in a store in town.
France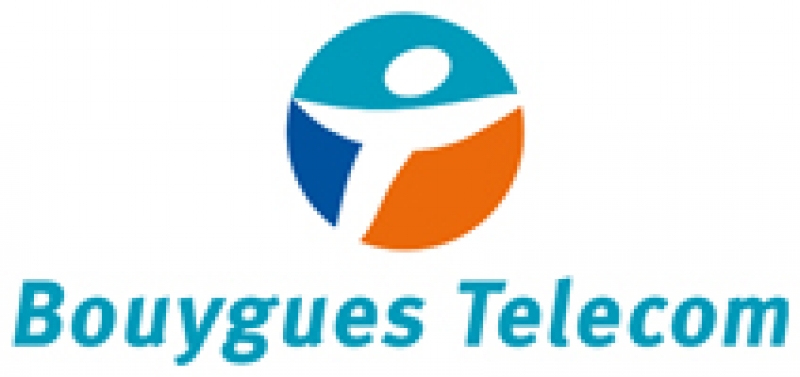 Getting a SIM card in France turned out to be trickier than we thought. Admittedly we didn't do much research before our 4 night trip there earlier this year, but we figured it would be like the UK where prepaid service for tourists would be ubiquitous. Zut alors, it turned out to be a hassle. We went to the retail outlets of a few different companies, but none had pay-as-you-go plans that you could sign up for as a foreigner and just use for a few days. But we finally were able to get one through
Bouygues Telecom
. We paid 1 Euro for the SIM card, and an additional 20 Euro to load up the card with enough data to last us for the trip.
Future Travels
In the next few months, our travels take us to Singapore, Thailand, Vietnam, Hong Kong, Turkey and the United Arab Emerates. If anyone has any advice for pay-as-you-go data SIMs in those places, please let us know in the comment section below.