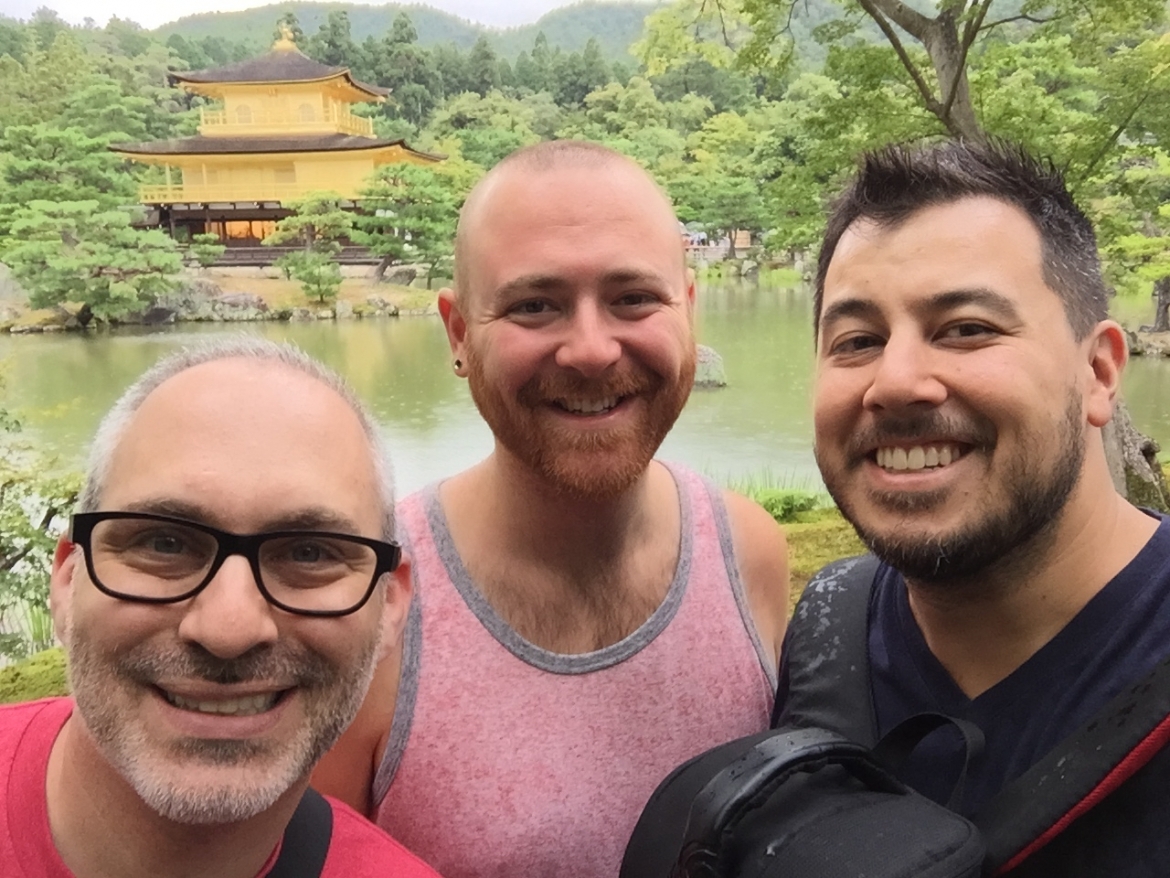 Japan is one of our favourite places on earth. From all the places we have visited we find Japan has the most wonderful, if not quirky, culture. The people will bend over backwards to help you, the cities are clean, everyone is polite and NO TIPPING. Zak visited Japan for the first time in August 2015. Brad and I (Steven) have been numerous times.
---
---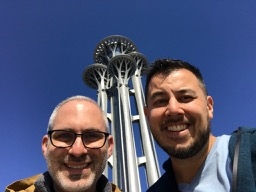 We are fans of observation decks in any city and we always make a point of making a trip to whatever deck we can. The Olympic Tower was not even on our radar and to our surprise was one of the best, maybe the best observation deck that we have been to.
---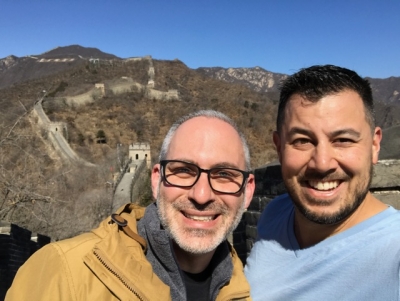 Today is our first day in Beijing. The visibility and air quality seems to be great so we are tackling the Great Wall today. We are heading to the Mutianyu section of the Great Wall, it is the less direct route than the other section of the wall but we were told this was the place to visit. So we begin our journey this morning after chowing down a very early breakfast at 6:30am at the hotel.
---
We are on our way to Las Vegas and we have had to make an overnight stop in Houston due to a connection issue. Don't be alarmed, but it was a security issue.
---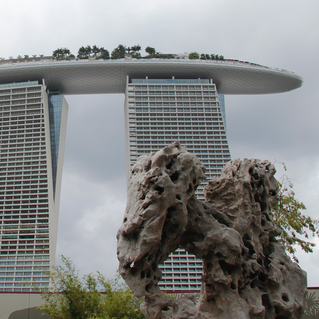 I'm travelling to Singapore for one day.